Are you planning to spend a few days relaxing in the Balearic Islands? There is no better plan than enjoying the magical Majorca, either with your family, your friends or your partner, since it has so much to offer that everyone will find their ideal corner. In addition, the month in which you decide to make your trip will not be a problem, because its Mediterranean climate offers pleasant temperatures and a total of 300 sunny days during the year. Despite or due to this, sometimes the prices that we encounter may exceed what we expected to spend and, to prevent this from happening, in ROIG Rent a Car we have compiled some tips to save money on your holidays in Majorca.
Search for your flight and accommodation in advance
Have you already chosen your dates to travel to Majorca? The farther the date of your flight is, the more likely you are to find the best bargain. Subscribe to a newsletter to stay up to date with the alerts that will inform you about the best prices, both on flights and accommodation. In addition, if you have already made your mind up on a hotel or a holiday rental, we recommend that you book directly with the company, since you will save a lot of money in third party commissions.
On the other hand, traveling out of high season is also a good option if you want to save money on your holidays in Majorca and do not care about the dates. Besides not finding as many people as you would during peak season, the good weather that you will find will allow you to continue enjoying the most beautiful beaches and coves.
Compare different options
There are many sites devoted to comparing offers nowadays, especially when it comes to holiday-related subjects. In addition to using them to make your reservations, it never hurts to go a step further and hunt for the best offers on each platform. Not only this, as it is also important to compare the benefits of each choice in addition to the price, since, as the saying goes, sometimes what is cheap can become expensive. For example, there are different things to keep in mind when saving in a car rental: for example, if you have a full-fuel policy, a good roadside assistance service and the possibility of renting without a franchise. Search, compare and only choose the best quality-price ratio to get it right and save money on your holidays in Majorca.
Saving on food is easy
Especially when travelling to Majorca as a family, having at least three meals outside the home can make your trip's budget skyrocket. There are several ways to save in this case: book all-inclusive hotels or, if you want a little more freedom, stay in a house or apartment that has a kitchen. When you go to the beach, remember to take a sandwich and some snacks with you; thus, you can avoid beach bars, which often have much higher prices than other establishments. Saving money during your holidays in Majorca is possible if you dedicate a little time to cooking or finding the most economical menus in each village.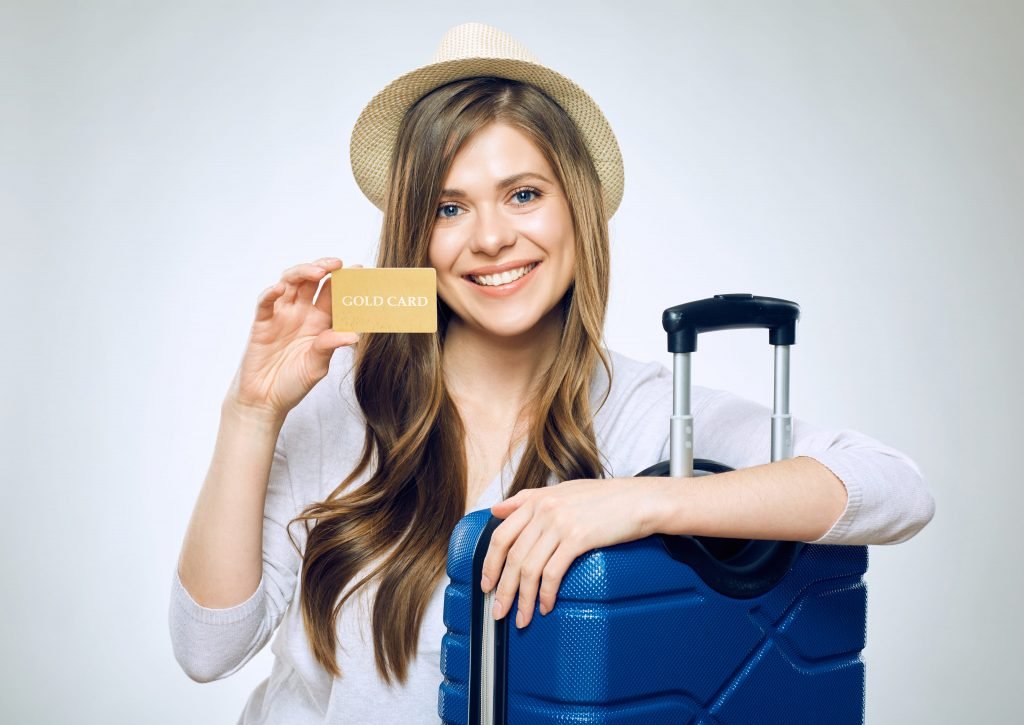 Nature is priceless
Although there are many activities and excursions in Majorca, the island hides idyllic places that will not cost you a cent to visit. From routes through the Serra de Tramuntana to the most beautiful coves and beaches on the island, the orography of the largest of the Balearic Islands is a gift for the senses. Some of the most interesting places to spend an incredible day with your partner or family is the Natural Park of S'Albufera, which hides incredible examples of endemic birds and a landscape worth admiring. Another beautiful place is the Torrent de Pareis, the place where the Majorcan mountain range meets the sea. Because of its uniqueness, this was declared a natural monument by the Government of the Balearic Islands, so we recommend you not to miss this spot.
Visiting places on your own
Although you can let others take you on pre-booked tours and forget about any mishaps, a good way to save money on your holidays in Majorca is to visit the island by yourself. This means that you will not depend on schedules or large groups of people, who may not let you enjoy the visit at your own pace. In addition, you will have the opportunity to discover secret places that are less crowded. For example, you can start by exploring the Serra de Tramuntana by car to visit its picturesque villages, climb up to the viewpoints with the best views and approach calm coves to have an idyllic day in Majorca.
Save on your car rental
The advantages of renting a car in Majorca are many, from the freedom, a more competitive price and the possibility of visiting places that would otherwise be inaccessible. But is it possible to go further? Can we try save on car rental in Majorca? No, it's not as difficult as it seems. Look for companies that offer a full-full policy, find cars that are less than a year old to ensure that the vehicle will be in perfect condition -and will not leave you astray – and have different offices around the island. In this way, you can rent it in the town where you are staying, thus avoiding having to travel to other places or paying extras for airport taxes. In this sense, ROIG offers car rental offices in Cala d'Or, Portocolom, Cales de Mallorca, Ca'n Pastilla, Santa Ponsa or Palma de Mallorca airport.
Thus, ends our list of tips to save during your holidays in Majorca, we hope you have been useful. Do you have any other secret that you want to share with us and the rest of the users? Do not forget to leave your comments below, we will read them delighted!