Bus services in Majorca
Do you need a bus rental service in Mallorca? Discover all the destinations where you will find us!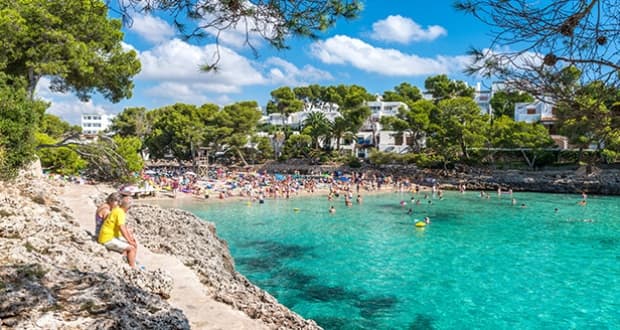 If you are looking for a bus service from Palma airport to Cala d'Or for large groups, in Roig we have the solution for you. Whether it is a work team or groups of friends visiting the Balearic Islands, Roig puts a fleet of buses and minibuses at your disposal
If you plan to travel with friends, Roig gives you the opportunity of booking its bus and minibus rental in Alcúdia. Created in 1953, Roig is the leading company in passenger transport. Do you want to travel in time? The best way to do so is visiting Alcúdia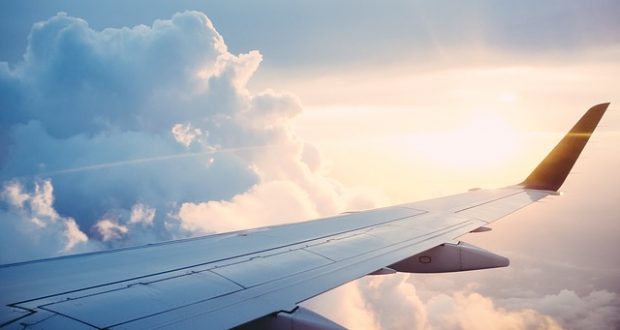 Roig is a company specialized in land transport with more than 60 years of experience. The history on our shoulders has taught us to improve every day and offer the best to our clients; this is why you have the bus service from Palma airport at your disposal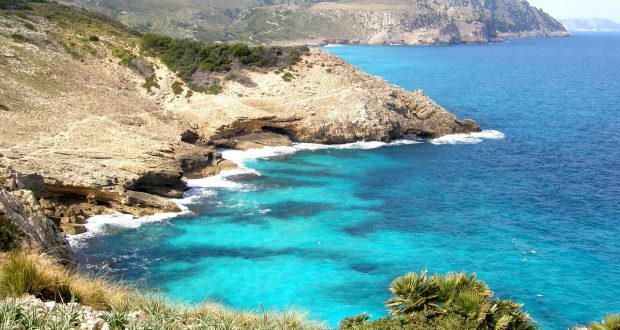 Any event that requires transportation of large groups of people, such as a wedding or conventions, can count on Roig's bus service in Calvià. Our company offers a fleet of buses of all sizes, to be able to transport from a group of 14 people up to 80 people.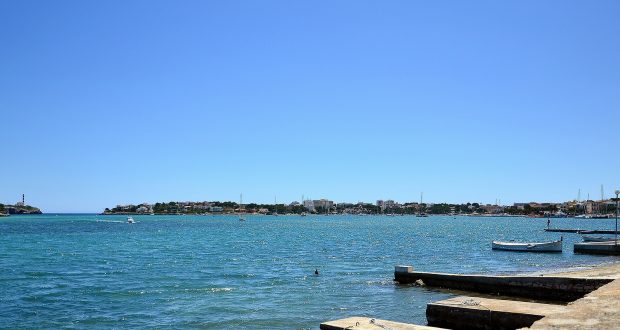 Your bus service in Magaluf will allow you to take as many people as you need to any destination in Mallorca, may it be an event or an excursion across these magnificent lands.
The bus rental service in Palma de Mallorca allows groups of between 14 and 80 people to travel together on your transfer from Palma airport to your hotel in Palma
If you are planning to travel as a group to Mallorca, either for a stag/hen party, a wedding, a convention or an event, you can trust our bus service in Portopetro.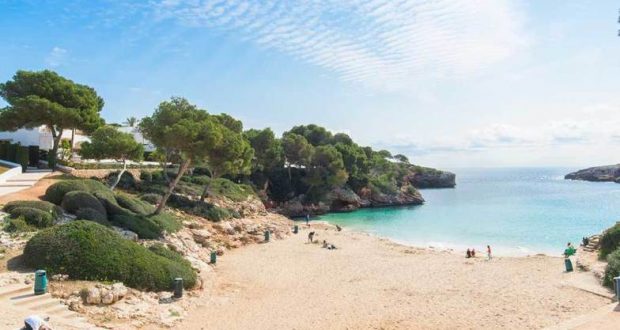 Ideal for your transfer from Palma airport to Cala Ratjada. In addition, don't lose sight of the fact that this destination has become one of the main options for family tourism
You will find the best prices in Roig's Cala Millor bus service. Call (+34) 971 65 71 73 to book your transfer to Palma airport or to make the transfer anywhere in Majorca for stag/hen parties, corporate conventions or trips in large groups. Book your bus to Cala Millor and discover one of the most popular spots of this Balearic island.