Car rental in Mallorca
Are you looking to rent a car in Mallorca? Discover all the destinations where you will find us!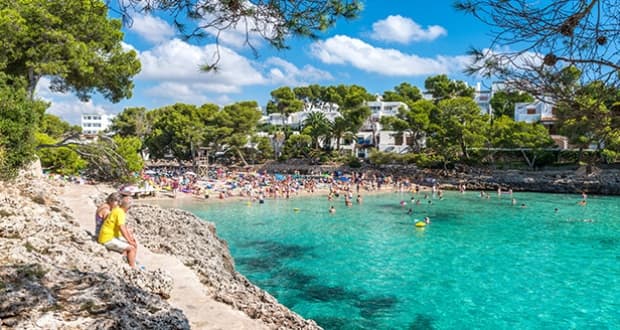 Cala d'Or is the main tourist town of the municipality of Santanyí, located on the southeast coast of Mallorca and south of Portocolom. Its location in one of the most beautiful areas of the insular coast, as well as its proximity to other attractive towns, such as Cala Ferrera, Cala Serena or Portopetro, explains why it is worthwhile to enjoy Cala d'Or.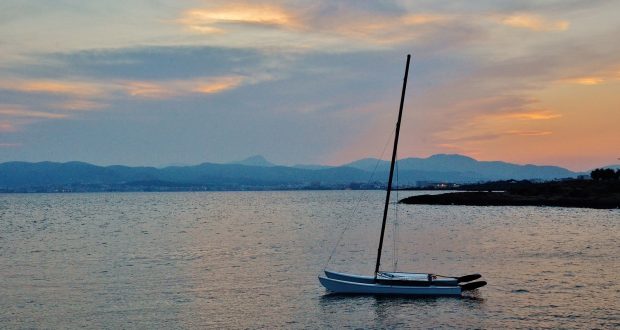 Can Pastilla is a tourist town that belongs to the Playa de Palma district and is linked to other top-quality holiday destinations, such as Les Meravelles and S'Arenal, through an 11-kilometer boardwalk. This town also connects with Palma de Mallorca, the insular capital, through the Ma-19. In addition, it is very close to Palma airport.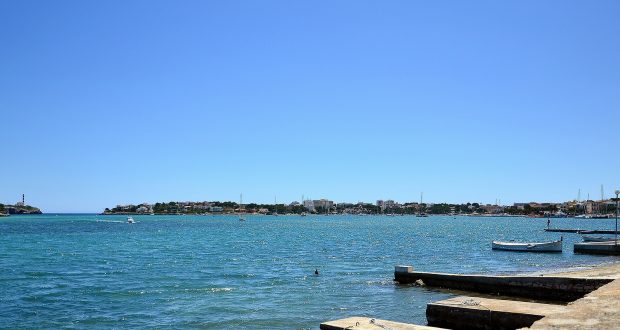 Portocolom is a coastal town, belonging to the municipality of Felantitx and located in the southeast of Mallorca. Known as Es Port by the locals, it is the preferred summer resort for the inhabitants of the east of the island.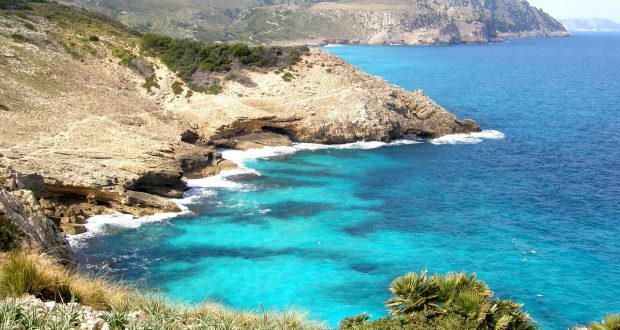 Cales de Mallorca is located in the Cortera area of the Hospitalet Vell estate in the municipality of Manacor. It's the main tourist center of the Manacorí coast, as well as an ideal destination for those who have in mind to travel to Mallorca with children.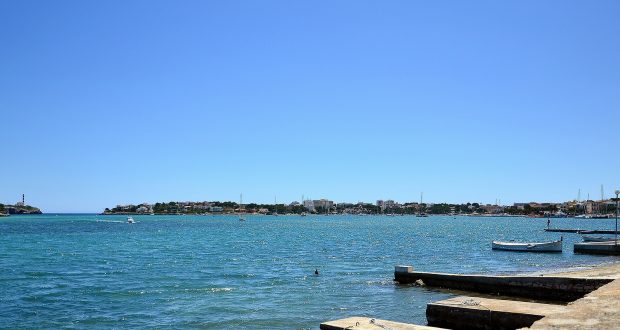 This coastal town belongs to the municipality of Calvià, one of the favourite areas for visitors who decide to spend their holidays in Mallorca. Only 20 kilometres from Palma de Mallorca, Santa Ponsa has one of the longest beaches on the island, with 1300 meters in length. Its popularity is due to the proximity to towns such as Magaluf or Can Picafort, known for its crystal-clear waters.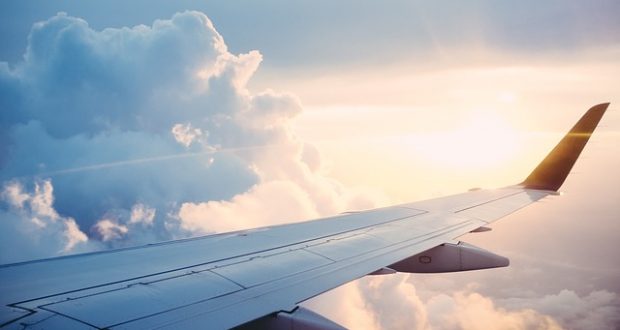 Are you looking for a car rental companies at Mallorca airport? If so we invite you to get to know our company. ROIG brings you the best rent a car offers in Son Sant Joan, always at the best price and with a wide range of services so you do not have to worry about making the most of your vacation. Discover all that we offer you and get ready to move around on your own.